JSC "Voronezhskaya hlebnaya baza" was founded in 1937.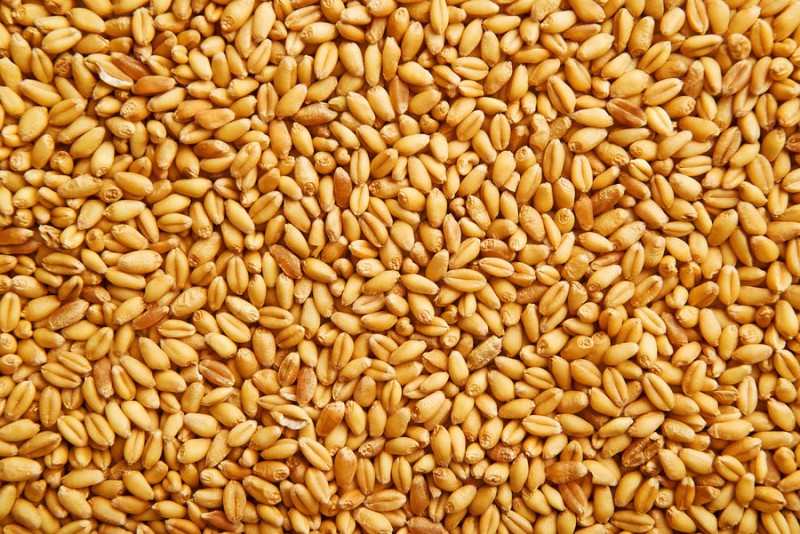 The main activity of the enterprise is harvesting of grain, leguminous, oil-bearing crops for the improvement of quality, formation of parties according to purpose for the flour-grinding, groats, brewing and mixed fodder enterprises. Also the enterprise carries out accumulation and long-term storage, prepares and ships for export, carries out transshipment of grain from one type of transport to another.
JSC "VHB" consists of two elevators with a total capacity of 36 thousand tons and warehouses of floor storage with a capacity of 24 thousand tons. It is a modern enterprise with complex mechanization. The enterprise is in two kilometers from station" Pridacha " of South Voronezh Railway Station and is supplied with railway access roads (the front of giving of 7 cars).
JSC " VHB " invites agricultural producers to cooperate, concludes storage contracts for grown agricultural products.
The company has convenient road access due to the location near the ring road, which attracts suppliers from the region and neighboring areas.
General Director: Mikhail Ivanovich Kofanov.