JSC "Hlebozavod No. 2" since 1933 (the year of its foundation) till now has been one of the main suppliers of bread in Voronezh. Today the plant produces up to 12.5 thousand tons  of bakery and confectionery products, 35 types of bread, 37 types of bakery products and 18 types of confectionery products per year. Daily fresh products are presented more than in 1,600 outlets of Voronezh and the region, including all chain stores.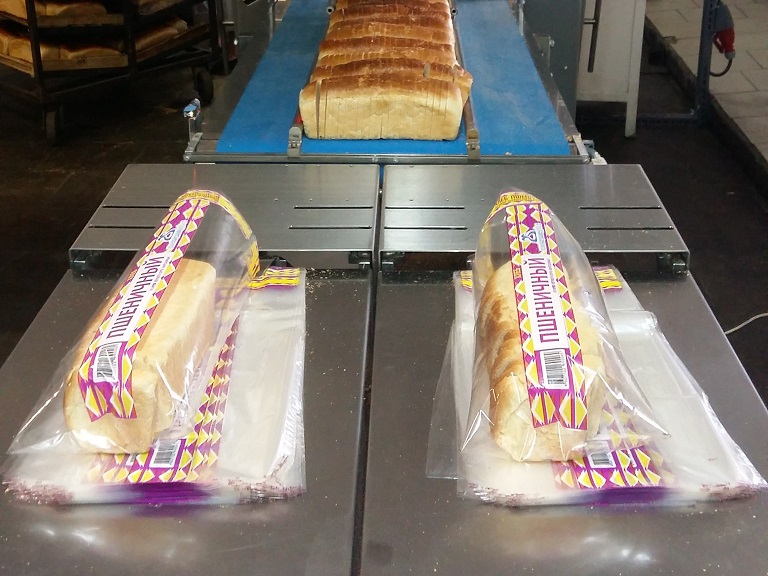 JSC "Hlebozavod № 2" specializes in the production of traditional popular in Voronezh products: bread "Voronezhskiy", white bread "Gorodskaya," the bar "K chayu", and a unique assortment of rye breads: famous "Chernavskiy", "Rzhanoy Lekar", "Monastyrskiy, as well as breads for a healthy diet: bread "Bezdrozhevoy", "S otrybyami", "Ovsyaniy" muffin "Diet", "Rzhanoy Lekar" with cranberries.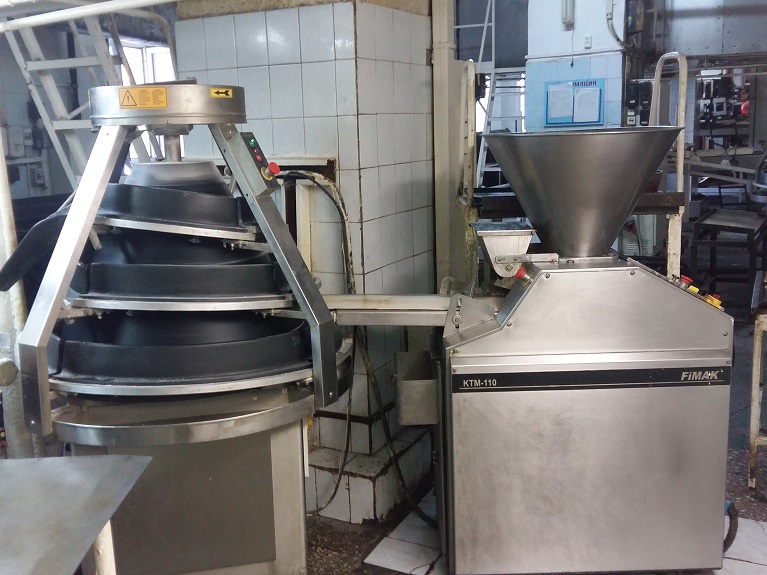 The enterprise has many awards received at the all-Russian and regional exhibitions. Numerous prizes recieved for the products quality: diplomas of laureate of the contest "Voronezh quality" and the all-Russian contest "100 best goods of Russia" prove the special achievements of the stuff.
Genearl Director: Andronnikov Vladimir Nikolaevich
Contact information.
Address: 5 Poliny Osipenko str., Voronezh 394029, Russia.
Phone: + 7 (473) 249-89-79
E-mail: hleb2@mail.ru