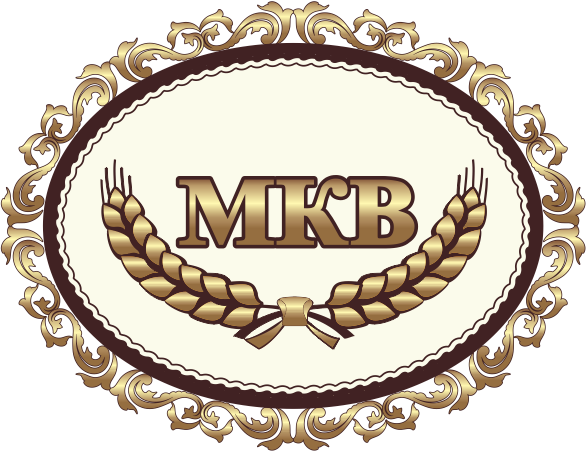 JSC "Mukomolnyi combinat "VORONEZHSKIY" (a milling factory) had been in established more than 100 years ago. In 1896 the first steam mill was built.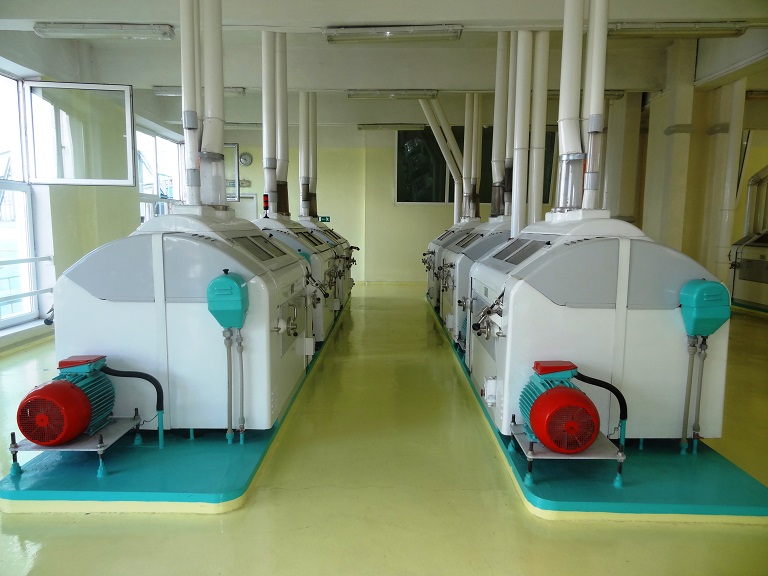 Today it is a large grain processing enterprise with the most modern equipment. All our products are declared, certified and produced according to the Russian state standard (GOST). Efficient technology allows us to produce flour, superior in its characteristics to the same products of many manufacturers. For the last two years our flour received several gold medals and more than 10 diplomas at the all-Russian and interregional competitions. 

High quality of production, a stable position in the market, professional staff – our guarantees of long-term partnership with consumers and suppliers.
General director: Tkachev Andrey Gennadyevich.
Contact information.
Address: 2, street of Revolution of 1905, Voronezh, 394036, Russia.
Telephone / Fax: +7 (473) 252 28 21.
e-mail: muka_@mail.ru