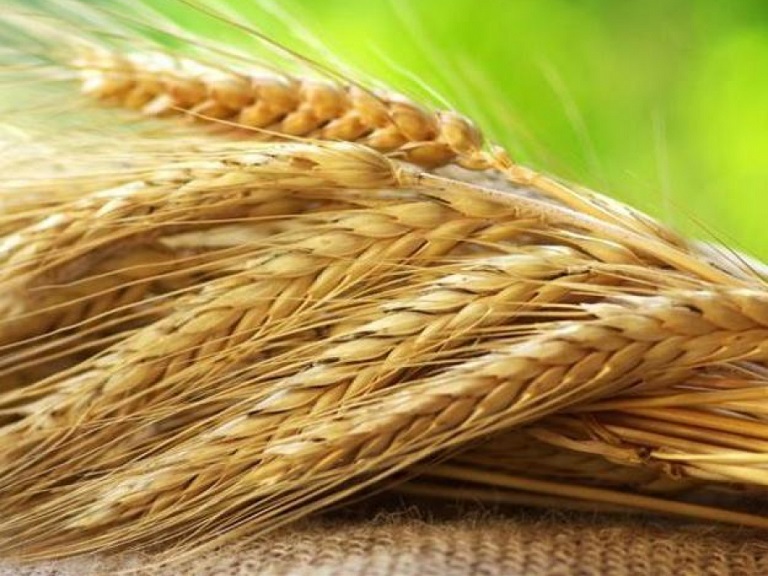 JSC 'Novokhoperskkhleb" was founded in 1964. The main activity of the company is the production of bakery products. The capacity is 15 tons per day. The number stuff is 65 people. At present time the output is 5.5 tons per day.
JSC "Novokhoperskkhleb" is the main supplier of bread and bakery products in Novokhopersk and the Novokhopyorsk area. All production processes at the enterprise are mechanized, there is a warehouse of bulk storage of flour. The company has its own vehicles, including flour trucks and bread vans to deliver products to consumers.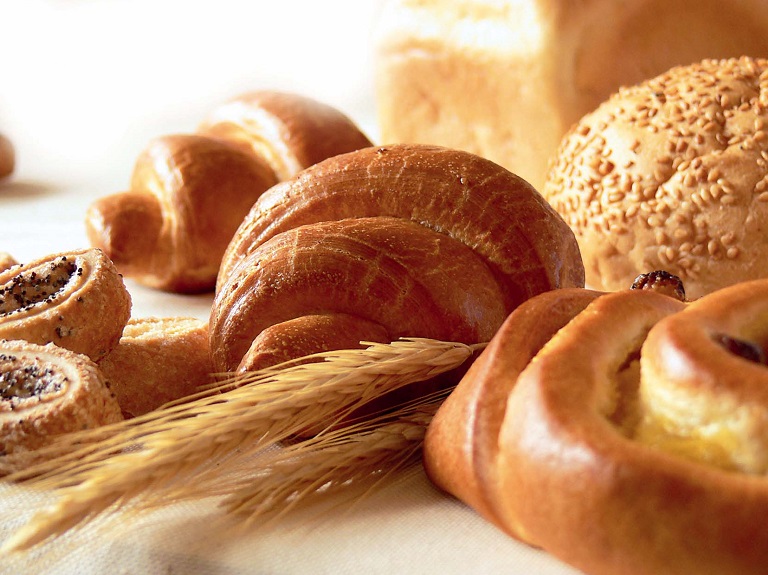 Currently, the bakery plant produces a wide range of bakery and confectionery products according to the Russian traditional technology and the Russian state standards (GOST).
General Director: Maya Konstantinovna Cherkunova.