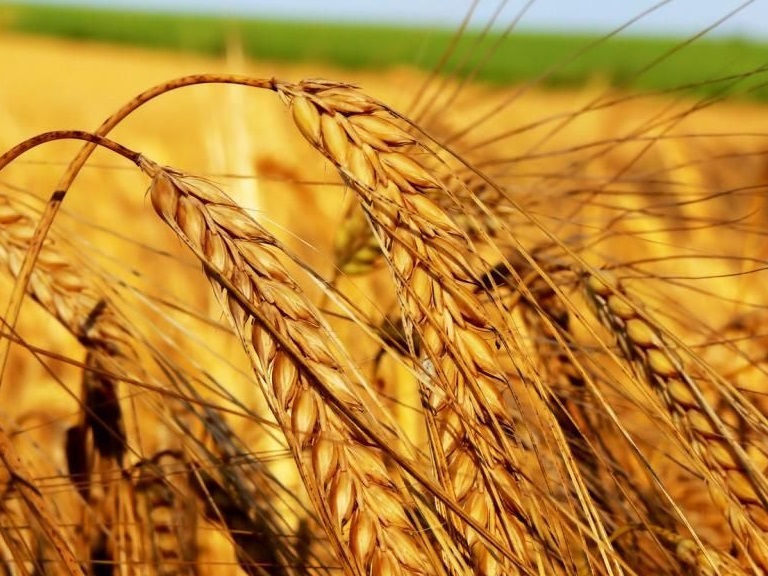 JSC "Ostrogorskiy hlebozavod" (a bakery factory) was founded in 1955. Today it is the specialized enterprise equipped with processing lines with special equipment. The product range is up to 30 items. The bakery provides storage flour storage BHM – 180 tons.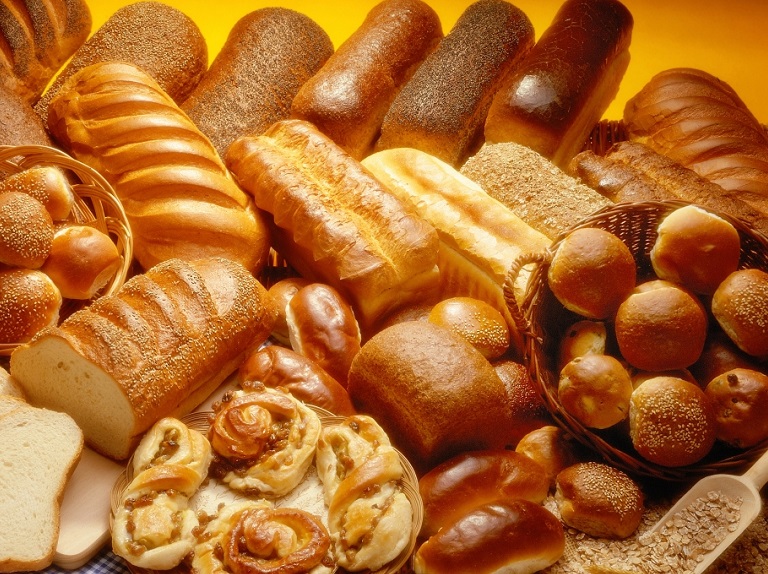 The bakery factory includes the following workshops:
a workshop producing bread, bakery products with a capacity up to 25-28 tons per day;
a workshop producing oatmeal cookies and small-piece butter, with a capacity of up to 2 tons per day;
a department producing bagels and confectionary goods with a capacity of 1-15 tons per day.