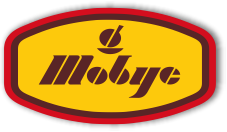 JSC "Tobus" is a bakery and confectionery factory founded 1934 in Voronezh. Today JSC "Tobus" is a powerful enterprise with classical technology of production.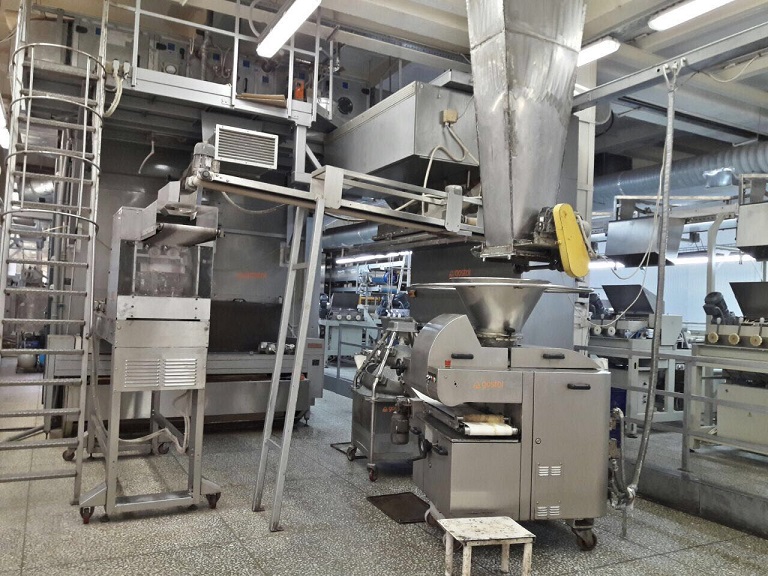 The use of proven solutions and thoroughly tested innovations combined with traditions has allowed the company to take its place firmly among the best enterprises of the region. Because of the high competition the company has upgraded the equipment, which positively affects the quality of the products.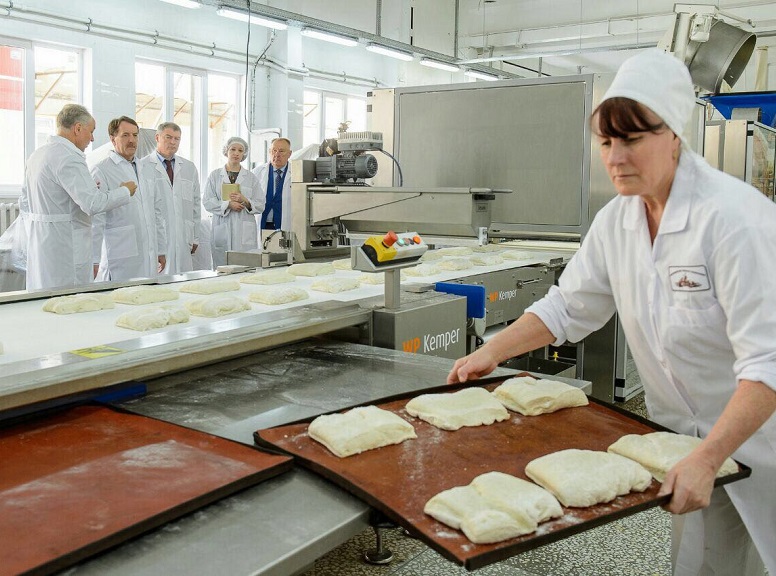 JSC "Tobus" – produces about 17 thousand tons of products per year. These are 100 kinds of confectionery and up to 60 kinds of bakery products. A wide range of breads, buns and muffins is made both according to the traditional recipes and to the own inovations of the factory. Bagels of JSC "Tobus" are always tender and crispy. Confectionery, such as marmalade, sweets and, of course, cakes are the favorite treat for children and adults.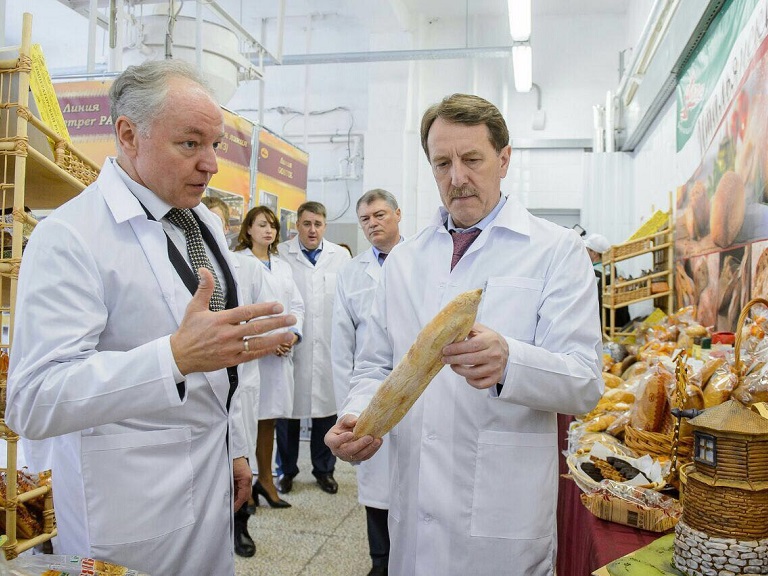 High quality production of JSC "Tobus" has been confirmed by medals, prizes and diplomas of Russian and foreign exhibitions many times. JSC "Tobus" has been the winner of competition of 100 best goods of Russia for the last eight years .
General Director: Georgiy V. Edisherashvili.
Contact information.
Address: 33, Kosmonavtov str., Voronezh, 394051 Russia.
Phone / Fax: +7 (473) 263 15 19
e-mail: hleb3@vmail.ru dir3@box.vsi.ru