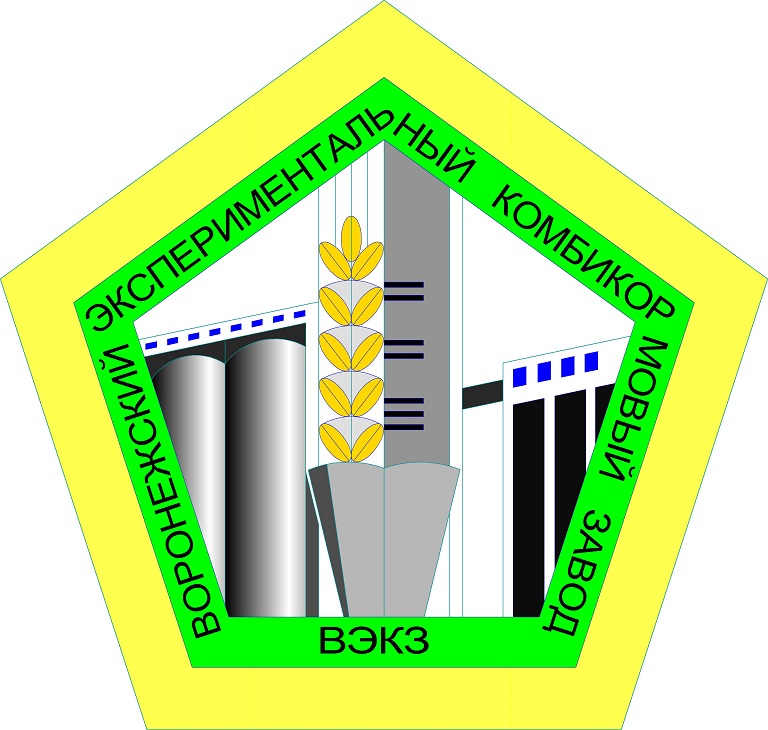 Joint stock company "Voronezhskiy experimentalniy kombikormoviy zavod" (JSC "VEKZ" – a feed factory) – one of the oldest companies in the feed industry in the country – was founded in 1936.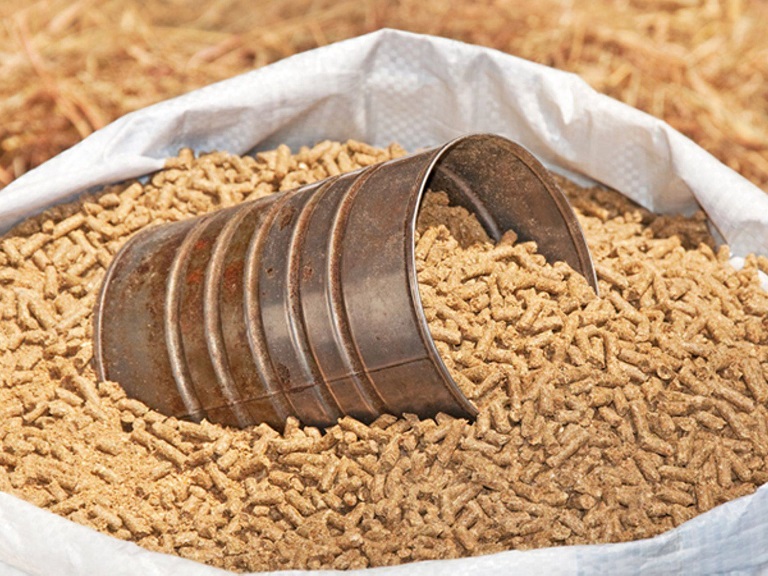 Now it is the steadily working profitable enterprise making full-fledged, high-energy compound feed with the set quantity of protein – the feed with balanced mineral and amino acid structure. The plant capacity is 300 tones of granular compound feed per day .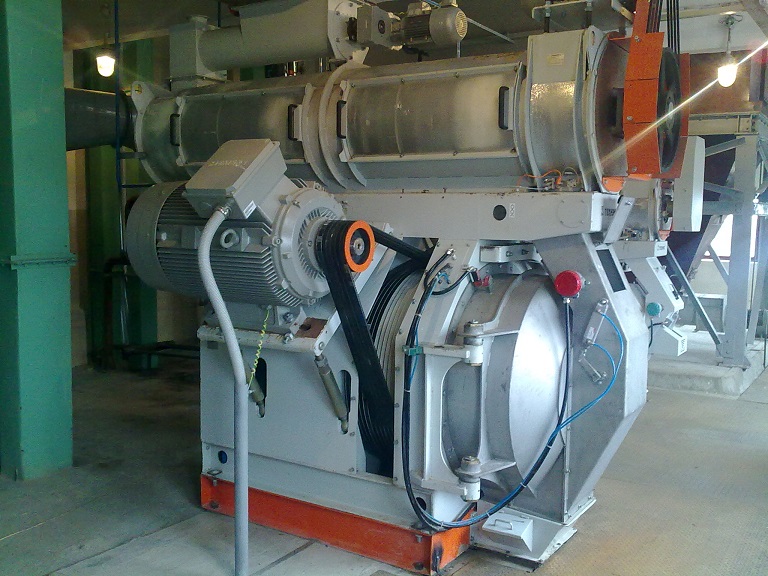 The plant has modern technological equipment. It is possible to insert liquid components directly into the mixer or to spray the finish coat on the granules. The presence of a microdosing module allows you to add up to 12 components of amino acids and vitamins simultaneously just before mixing. The feed production line is fully automated. Due to the heat treatment with dry steam granulated feed plant are the most biologically safe.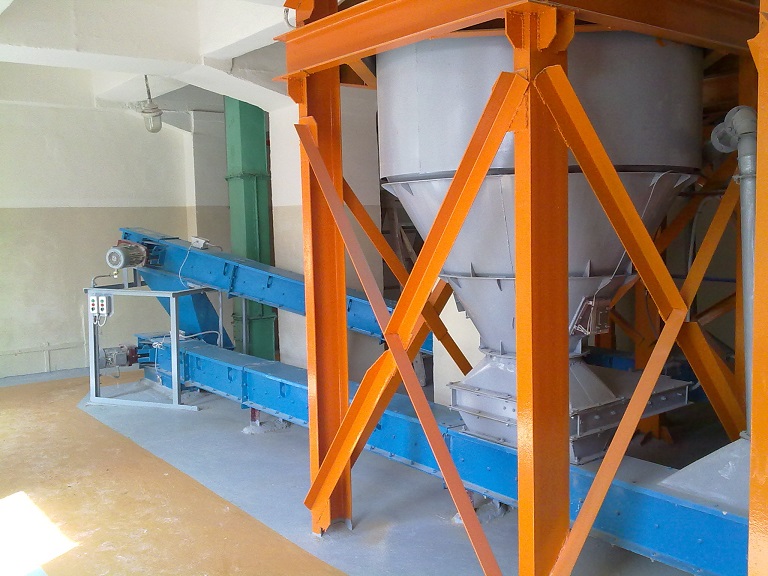 Feed recipes are calculated using a computer program individually for each consumer, taking into account numerous factors: the nutritional value of all components, animal breeds, poultry cross, the level of productivity, as well as the cost.
General Director: Nikolay Yuryevich Sitnikov
Contact information.
Address: 93, Prospect Truda, Voronezh 394026 Russia, .
Phone: +7 (473) 221-08-49
Fax: +7 (473) 246-35-65
e-mail: vekz@vmail.ru oao-vekz@yandex.ru