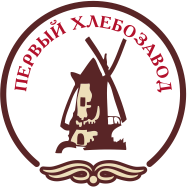 JSC "Hlebozavod № 1" was registered on December 28, 1992 by the Registrar Interdistrict Inspectorate of the Ministry of the Russian Federation for the largest taxpayers in the Voronezh region. The main activity is "the production of bread and confectionery of non-durable storage".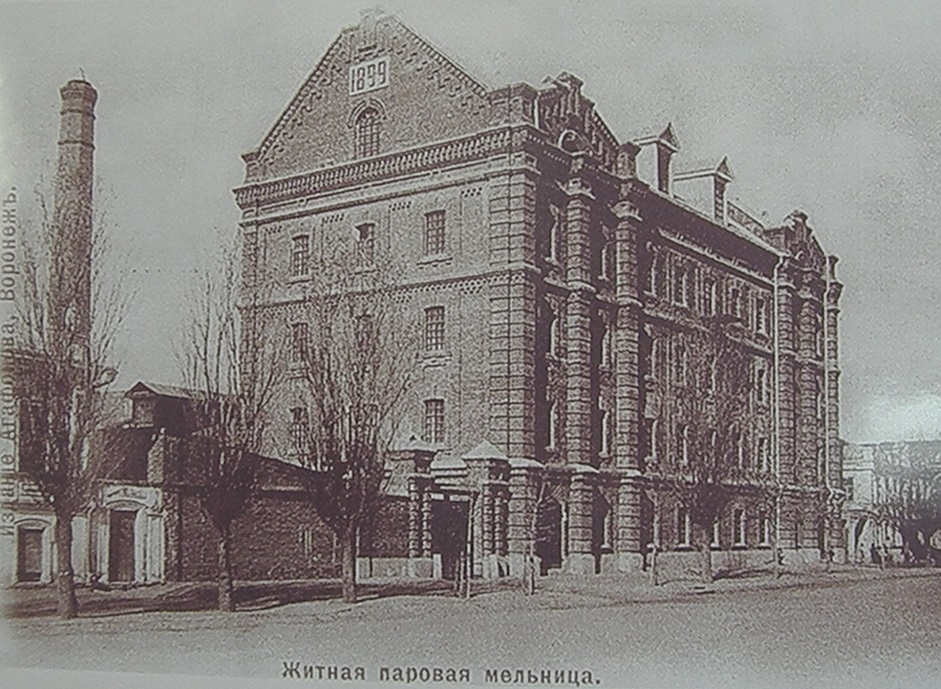 The enterprise also operates in the following areas: "Retail trade of bread, bakery and confectionery products", "Wholesale of flour confectionery products". The main branch of the company is "Bakery industry". Due to the increased competition the company has recently renovated the equipment, which positively affects the quality of the products.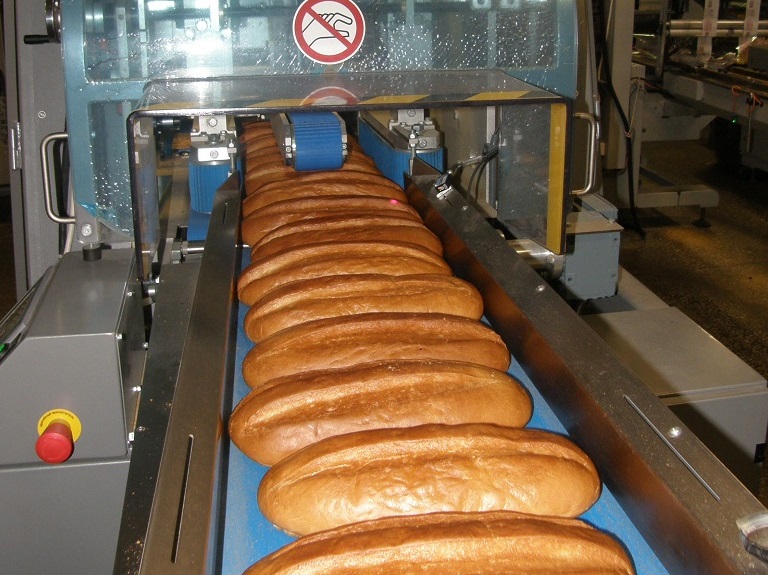 In 2016 – 2017, the cooling system for molded bread with automatic feeding for packaging and slicing and a new line for filling of potable kvass were put into operation. Previously there were only 3-4 mass sorts of baked bread, today the factory produces more than 30 kinds of bread, loaves, buns, biscuits, cakes and other products.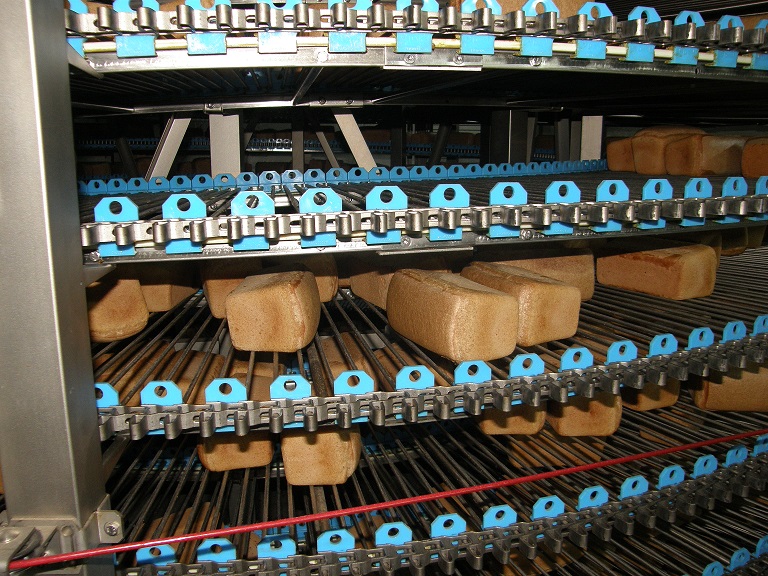 The production of traditional varieties of bread is based on a unique technology using liquid yeast, which is prepared at the factory. The classical technology of cooking and fermentation gives the bread a special taste and smell. High quality products of the bakery have been appreciated in numerous exhibitions.
General Director: Yuri Alekseevich Kugutov.
Contact information.
Address: 88, street F. Engels, Voronezh, 394006, Russia.
Phone / Fax: +7 (473) 277-22-10.
e-mail: hlebn1@yandex.ru