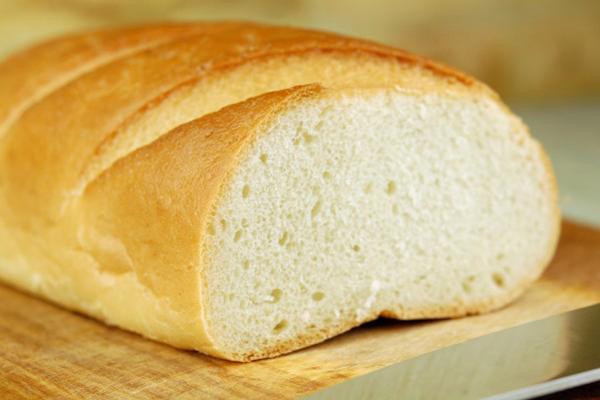 JSC "RPK" relies on high quality. That's why we produce products that combine taste and health benefits, corresponding to the state standards of the Russian Federation. It is important that all bakery and confectionery products are made of flour of our own company "MK "VORONEZH". This is a quality raw material obtained from selected grain, which has passed strict control and thorough cleaning before processing. Our flour has excellent baking properties and  high level of gluten.
That is why the bread baked from such flour does not need artificial additives and flavor enhancers.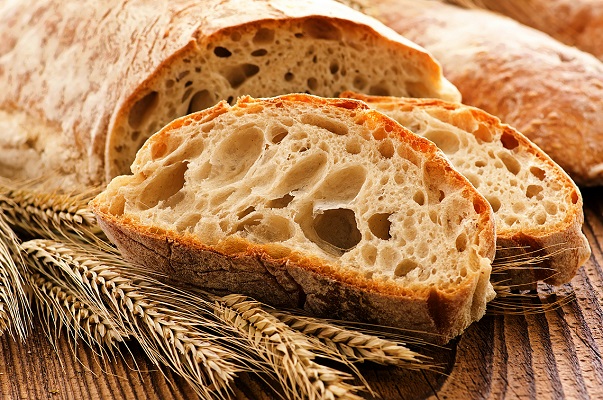 It always turns out lush, fragrant and has a great taste.
Our enterprises make both the traditional varieties of bread popular in Russia, and sorts with various additives – from seeds to dried fruits and nuts. Recently  the purchase of modern Italian equipment has made it possible to produce non-yeast bread, such as, for example, chibatta or baguette.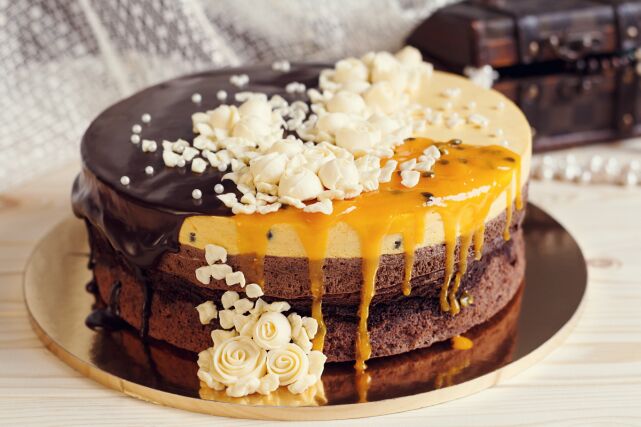 Our range is rich and various. Only one of the plants of the holding "Tobus" – produces up to 17 thousand tons of products per year! This is a 100 varieties of confectionery and about 60 types of bakery products. Gingerbread, bagels, sweets, marmalade and, of course, cakes have great demand among buyers.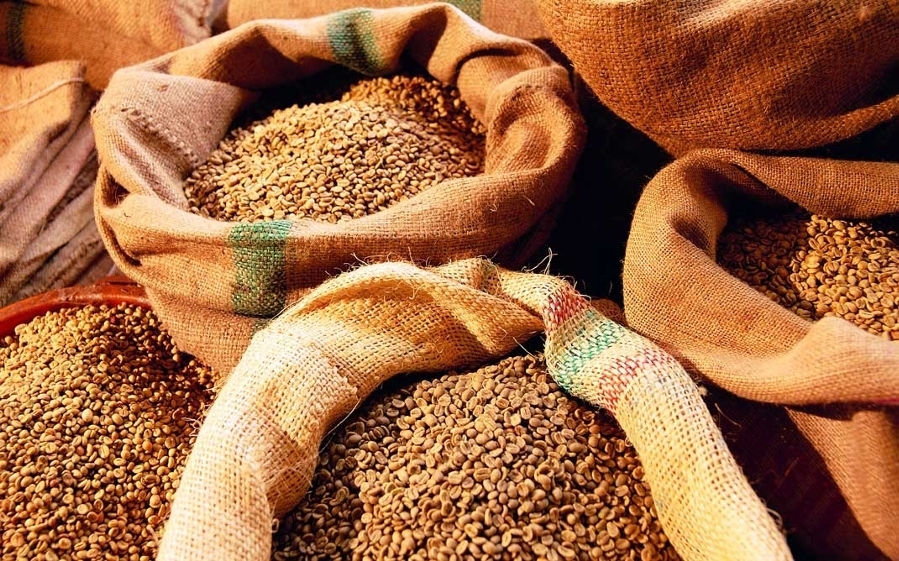 The milling technology provides the quality of the mixed fodder produced on "VEKZ". It increases the productivity of animals and reduces mixed fodder consumption per unit of production. Our own laboratory ensures ecological purity of raw materials.
Trademarks of the company are a guarantee of quality of production confirmed by numerous medals, prizes and diplomas at the domestic and foreign exhibitions.